Tim Anders MA Art Therapy, PGCE, HCPC Registered
Founder / Director
Prior to setting up ATFC, Tim worked as an Art teacher at a primary school and as an Art therapist for various different charities. Whilst working at the primary school he trained and supervised Art Therapists from the University of Hertfordshire.
As well as being the director of ATFC, Tim is an Art teacher in a North London Secondary school, working with children with SEN. He also maintains a private practice which he has run for the last 5 years.
Natasha Ainley BA (Hons), MA Art Therapy, BAAT & HCPC Registered
Assistant Director & Art Therapist
Natasha is a qualified Art Therapist and has been working for ATFC since the charity was formed in 2017. As Assistant Director, Natasha is responsible for liaising with schools on matters relating to therapy and priority pupils, and ensuring that SEN staff fully understand the ATFC programme. In addition, Natasha is an Art Therapist for ATFC, and has her own private practice.
Nicole Levitus BA (Hons)
Operations Manager
Our Operations Manager Nicole ensures the smooth running of Arts Therapies for Children. She manages the day-to-day operations, including liaising with schools and therapists and ensuring all the admin tasks are completed so that the ATFC programme runs as efficiently as possible. Nicole has worked for several Jewish charities in similar roles prior to ATFC.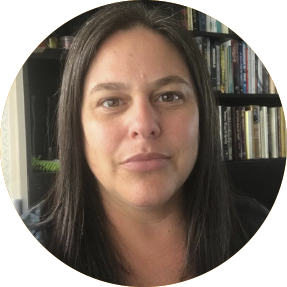 Anyta Laubscher
MA Art Therapy
BA Psychology
HCPC and BAAT registered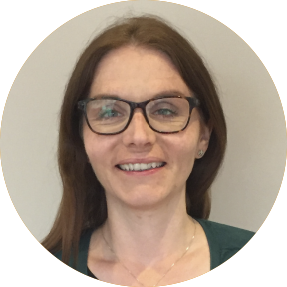 Emily Gray
MA Art Psychotherapy
HCPC and BAAT registered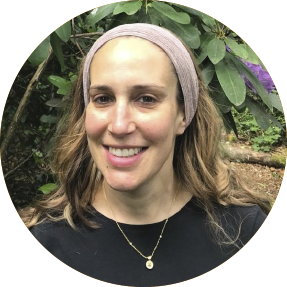 Odelia Maierovits
MA Art Therapy
B. Ed Counselling
HCPC and BAAT registered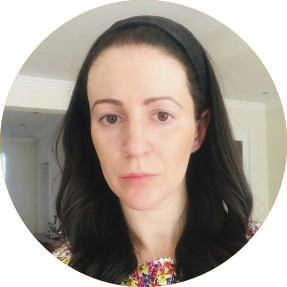 Shoshana Weisz
MA Art Therapy
BSc Psychology
BAAT registered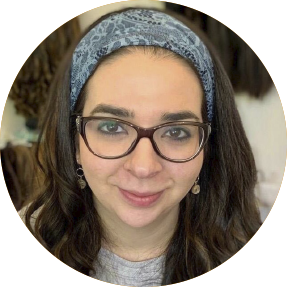 Shiri Lader
MA Expressive Art Therapy 
BA Art History 
CertHd in Psychology 
HCPC and BAAT registered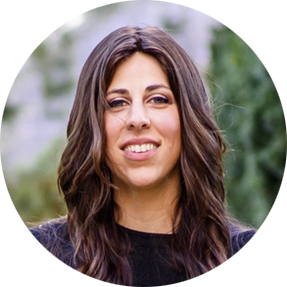 Naomi Birnbaum 
MA Art Therapy
BSc Honours Psychology 
HCPC registered
Lesley Baker
MA Art Psychotherapy 
HCPC and BAAT registered
Saskia Joss
Child Counsellor using the Arts
BACP registered
Zara Weinsten-Kadir
MA Counselling & Psychotherapy 
BACP registered and accredited
Sarah Edmonds
MA Art Therapy
 HCPC and BAAT registered