ATFC runs a number of community and fundraising events throughout the year. Email [email protected] for more details.
Our inaugural ATFC fundraising dinner was due to be held in March 2020, but was cancelled due to the coronavirus lockdown measures. It has now been rescheduled for the 11th July 2022.
Here is a small selection of the successful fundraising events we've hosted in the past…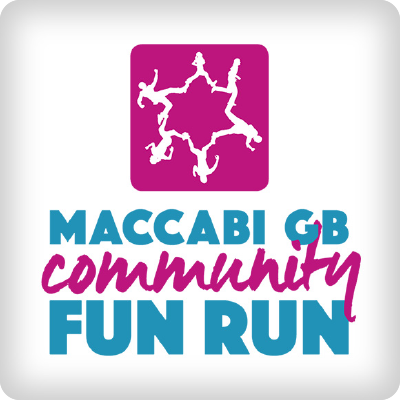 Thanks to our amazing team of runners we managed to raise much needed money to help support the ever increasing demand for our services!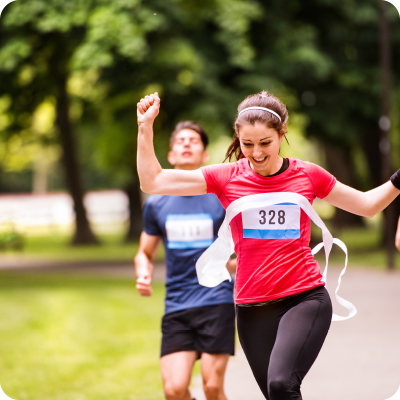 We had a record 25 runners raising funds on behalf of ATFC at the 2019 Maccabi GB Community Fun Run, as well as an exhibition stand to spread our message throughout the community. The event was a great success as we raised much needed funds.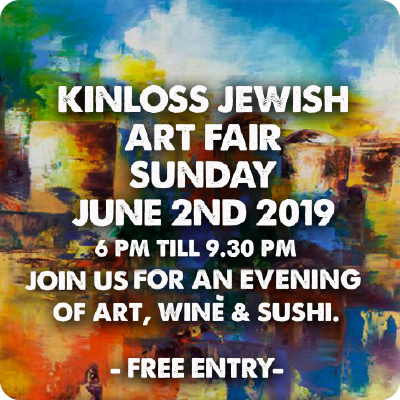 In 2019 we participated alongside Shalva in communal art fair hosted by the Kinloss community in North-West London. The reception evening was a great success, with Jewish-themed paintings, sculptures, embroidery pieces, silks and more for sale by Jewish artists.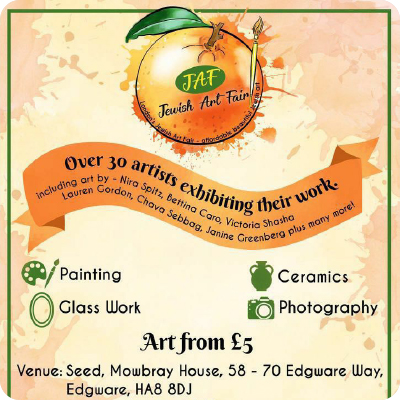 In 2018 we hosted the first ever affordable Jewish art fair alongside SEED at its centre in Edgware. A portion of the profits on sales made by the 38 artists exhibiting were donated to ATFC.